How does one even begin to describe 2020 in a recap sentence? Please don't say unprecedented… Can we please retire that word, or at the very least, drop the "un" and get back to precedented times?
Through one of the most challenging times we've ever faced, we made the point of always seeking something positive to get us through the day. The silver lining. The hidden blessings. The good. The small things. That's not to say we didn't experience bad days, or worse. Like many, we trudged through moments of darkness that seemed impossible to navigate. It was in those very depths where we discovered that our Community was the light at the end of that tunnel. When we say Community, it's not just inclusive of friends and family, but the beating heart and soul of Seattle – People; friends and strangers alike. We saw this city come alive in ways we have never seen before. We banded together, rolled with the punches, marched our way through the Summer months, and embraced a newly illuminated beauty about this city that can only be seen in the humans who contribute to her deeply rooted cultures in people, food, art and innovation.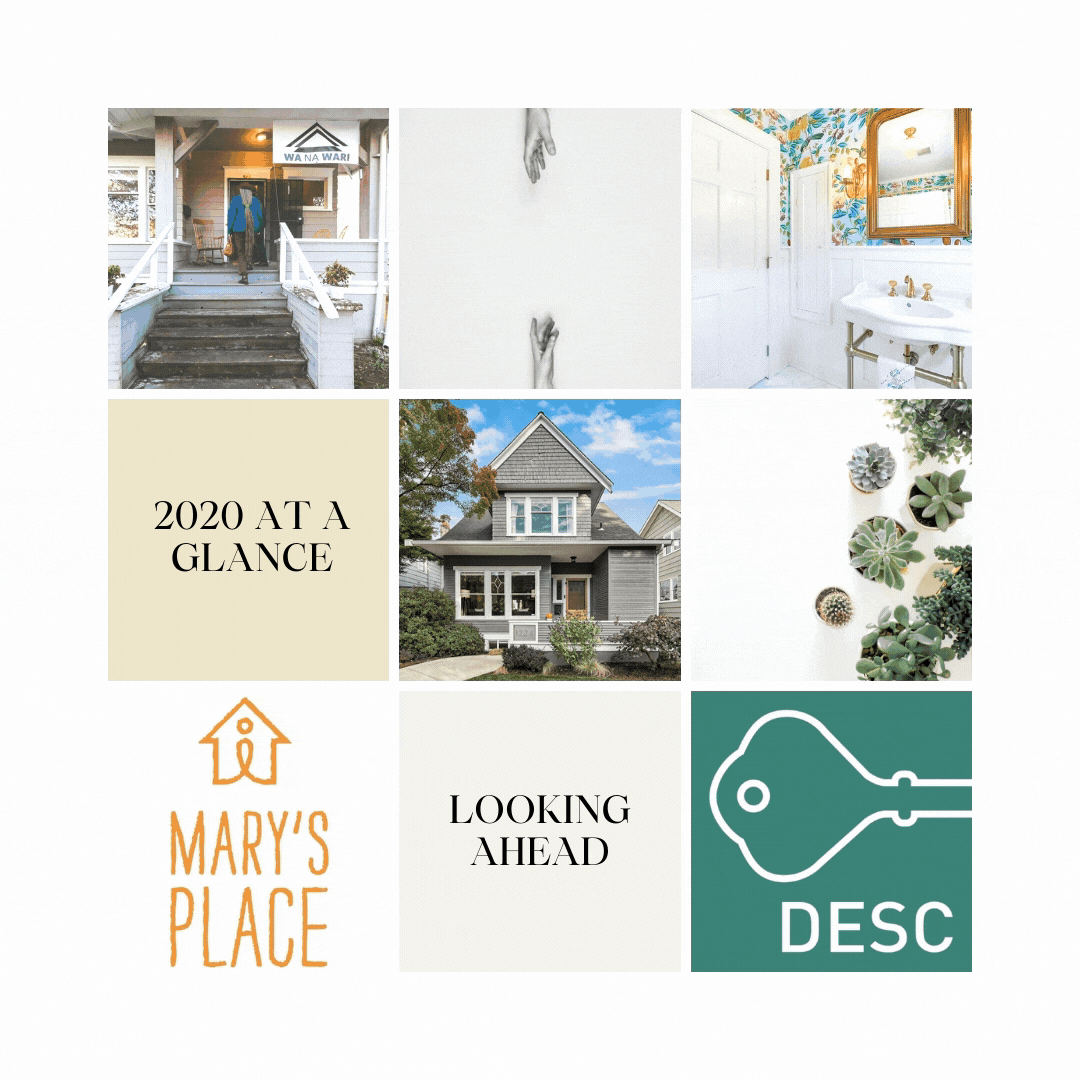 To kick off 2020, we set incredibly high goals for ourselves as a couple. This was to be the first year that we would be working as a team, rather than individual agents, and we had no idea what was in store for us. We began the year with strong plans and a sales goal in mind that was absolutely attainable, but it was ambitious, as real estate can often be impossible to predict. We wanted 16 transactions – that's one and a quarter houses per month on average. Doable? Yes. But it would require us to constantly be on the hustle, hosting a lot of lunches, happy hours, networking events, and being glued to our phones. We were pumped and mentally prepared to be very busy in the coming months. Then, Covid was like, "……hold my beer."
To say that the Seattle real estate market was wild in 2020 is a broad understatement. We were all gearing up for what was supposed to be an explosive year in our housing market, only to be stalled and stifled for the first several months and without inspiration on how to change our circumstance. The Spring market usually trickles in from the end of February through March, and the floodgates open in April. With a complete shutdown in March, our faces were masked, but our hands felt tied. This is when the good stuff began roll in, but we were slow to realize. That's how it always is, isn't it? We're so focused on the big picture that we often miss the small, swirling magic that takes place right under our noses. With the launch of our new website, H2 Homes NW we began to get referrals from friends and past clients. Without open houses, we knew we needed to get in front of a wider audience, so we took to YouTube and created videos of us being ourselves and talking about our current lives. Honestly, they didn't start out great, but our friends think they're hilarious, so they're still up on our channel. Please don't judge us on the first few. *facepalm*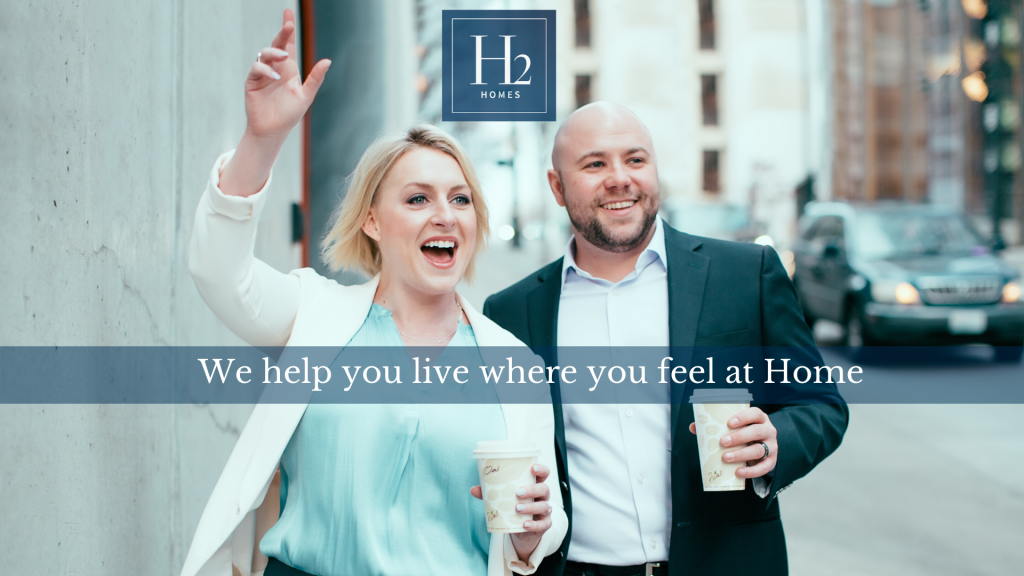 From connecting with clients, to touring homes with new safety restrictions and guidelines from our Governor, and getting involved in a communal effort to keep this city and her citizens afloat, we had one of the busiest years that we were not expecting. By August, we were at 10 transactions and agreed that 16 might not be in the cards for us, but 12 would be a happy ending for the year. Out of (what seemed like) nowhere, we ended up with 17 total sold homes, and 6 of those homes sold within 3 weeks of each other. Q4 of 2020 looked like a tornado of phone calls, emails, and thank you letters, with a whole lot of gratitude in the mix. We were truly humbled by the support we received from friends, family, colleagues and clients alike. We felt compelled to mirror that support, but in the direction of local communities who would directly benefit.
Many don't know this, but the Windermere Foundation is a big reason why we chose this company to represent us. We donate a portion of every sale we make to the Windermere Foundation, who then uses that money to support low-income families and those experiencing homelessness. Because so many were encumbered and devastated by the impacts of Covid-19, we knew we needed to do more. We were able to contribute large donations to the following local organizations:
Wa Na Wari – Wa Na Wari creates space for Black ownership, possibility and belonging through art, historic preservation and connection.
Mary's Place – We provide safe, inclusive shelter and services that support women, children and families on their journey out of homelessness.
DESC – DESC works to end the homelessness of vulnerable people, particularly those living with serious mental illnesses, substance use disorders, and/or chronic health conditions. We choose to work with the most marginalized and most vulnerable people first, not the most cooperative.
People's Harm Reduction Alliance – PHRA is a drug user empowerment organization that promotes the philosophy of harm reduction and safer drug use.
To all of our current, past and future clients: Thank you. Thank you for trusting us, and thank you for your loyalty and support. We could not make these kinds of contributions to our local communities without you, and we are honored that you choose to work with us. Our gratitude is at an all time high!
Moving forward in 2021, we will continue to support these organizations and others like it, in order to strengthen our city and empower those who are living through various challenges. We have even bigger goals for this year, both for our career and our communal impact, and we're so excited to share in this journey with you!
In the meantime, if you're looking to enter the real estate market in Seattle, we want to meet you. We want to know you, and we want to help you live where you feel at Home.
Always love,
J&A