As the leaves change colors and the temperatures begin to cool, so too does the housing market in Seattle.  Because really… who wants to move that heavy, overstuffed (and ripped) leather chair that lives in the basement…while it's pouring rain?  Cozy season allows us to slow down and gather our thoughts as we close out the year and prepare for the next. During this time, you may even begin your preparation of goals for the following year. In fact, it's not uncommon for Homebuyers to decide that December 31st is just too late to set a resolution for a home purchase.  Our Cozy Season is usually the time of year when we begin to meet clients who would like to plan for Buying and/or Selling a home within the next 6 to 12 months.  We love having these conversations because we get the opportunity to educate people on the current market conditions, aaaannnnd we get to dispell age-old market myths, and often reassure you that the sky is, in fact, not falling. It's just low rainclouds 😉
Currently, there are a number of question marks looming over the heads of those watching the Real Estate Market on both a national & local level.  The most common question we get over & over is a variation of "How can we time the market to get the best rates & the best deal?"  Whew!  What a loaded question. The short answer?
It's impossible to time the market, even for Real Estate Agents, Mortgage Professionals and Housing Economists. It just is.
We avoid making predictions about future market conditions, including predictions on where interest rates will fall during any given month or year.  Why? Because so much can change in such a short amount of time.  See: 2020 – 2022. We won't get into the nitty gritty of the Fed this time, but we will say that there are several Federal Government factors that shape the housing economy.  In 2023, we frequently watched the Fed rates creep up, and up…and up… leaving many Homebuyers with less purchase power, and even more Sellers with waning confidence to put their home on the market. According to Freddie Mac, this time last year (October 2022), the Fed rate was sitting at roughly 6.94% for a 30-year loan.  Six months prior, in the beginning of April of 2022, it was 4.67% and by the end of that month, rates had increased to about 5.1%.  You can see how quickly rates change.  The value of a home also changes, as the two are in direct correlation with each other.  That is to say, when rates are low, demand is high. The inverse is also true. Depending on which side of the purchase you're on, this could be felt as positive or incredibly frustrating. There's one more thing to consider… Inventory. How many Sellers are selling at the time when Buyers want to purchase?
In the previous 5 years, we've counseled Buyers to consider their long-term goal when it comes to buying a home.  Is it more important to purchase a home that you can realistically afford today and begin to increase home equity, OR is the attempt to time the market worth it, despite the risk of both Buyer demand and home prices increasing beyond your means? Of course, when you're purchasing the largest asset you'll ever own, you want to love it. You want it to be a Pinterest dream come true. Are you willing to set aside the Barbie dream house and pivot to the 'Right Now' house, knowing that it's highly likely your equity values will have increased by the time you're ready to sell? Today, the average time spent living in a home is 10 years, according to the National Association of Realtors, but many first-time Buyers find themselves ready to make the upgrade after 5-7 years.  Relationship changes, growing families and job promotions all play a role in the need for a change of space.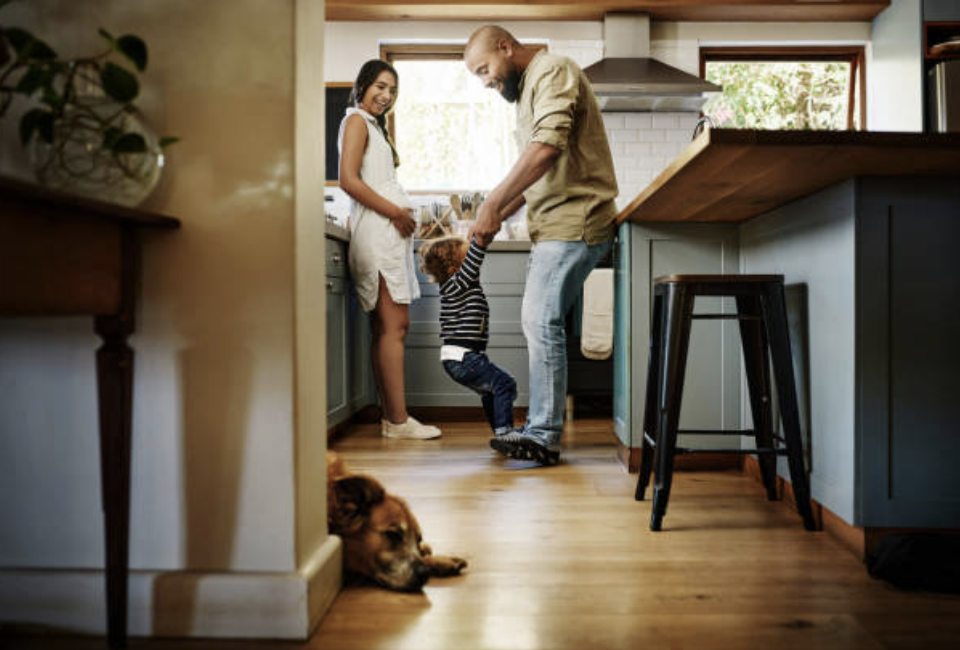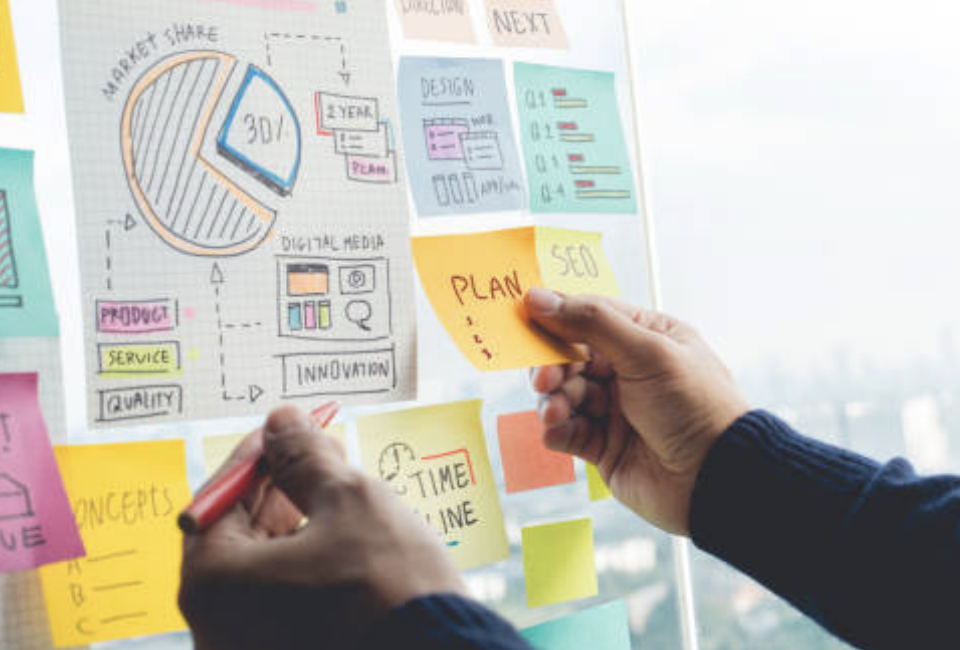 We mentioned Inventory earlier.  When Sellers cannot meet the demand of Buyers, housing prices typically increase.  A home is only worth what a Buyer is willing to pay for it; often when writing an offer in a highly competitive market, Buyers are expected to spend more money on a home than its current list price AND to waive contingencies that would otherwise pad protections, like financing contingencies, inspection contingencies and the release of earnest money. Some will even include aggressively short periods of time in Escrow. Currently, King County is sitting at 1.6 months of housing inventory, which is higher than it's been in recent years.  Compare this to the height of the 2020 housing frenzy, we were at .5 months of inventory.  That is to say, if all new listings came to a screeching halt today, we would run out of available homes in King County in just under 2 months.  When there are fewer Buyers than there are Sellers, housing prices stabilize, allowing the more risk-averse, or opportunistic Buyer to purchase a home closer to Fair Market Value than they have been in the previous 5 years.
Despite interest rates being where they are today, there are benefits to purchasing a home in today's market. 
With less competition, you'll be ahead of the curve and snuggling on the couch in your new home by the time interest rates decrease and Buyers flood the market in order to capture an affordable rate.  Speaking of affordable rates, that's a great time to refinance your mortgage.  There are specific Lenders currently offering mortgage products that include complimentary or reduced refinancing in the future. If that piques your interest, get in touch with us and we'll put you in contact with them so you can learn more.
When you're ready, we're here to help you live where you feel at home.
Joe & Ashli Haglund